I'm cross posting this so forgive me if i've already posted some of them or what have you.

These are just about all of the shirts I've stencilled. With the exception of a few that were given away and such.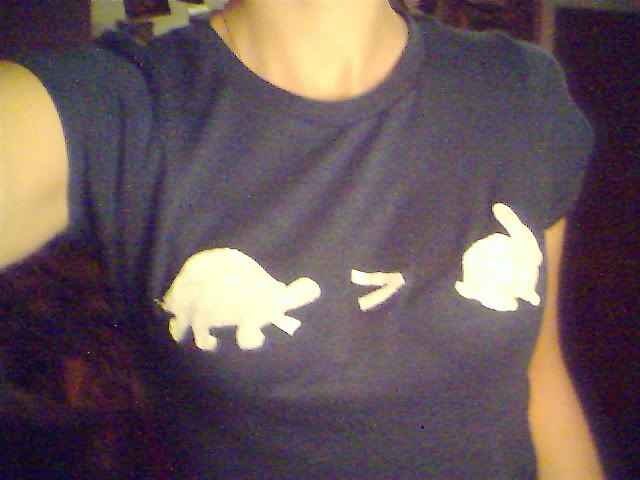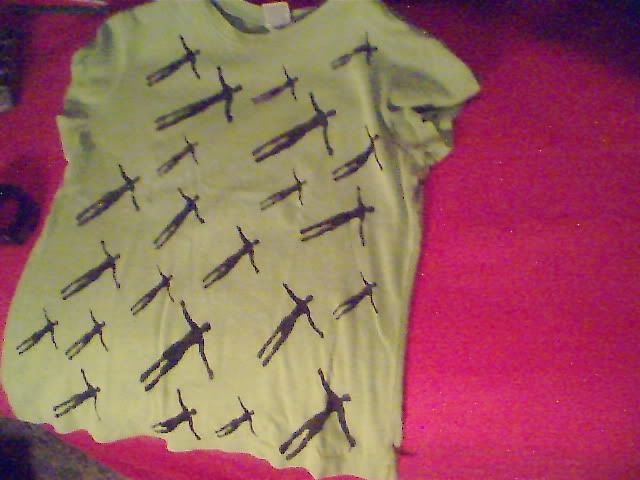 closeup: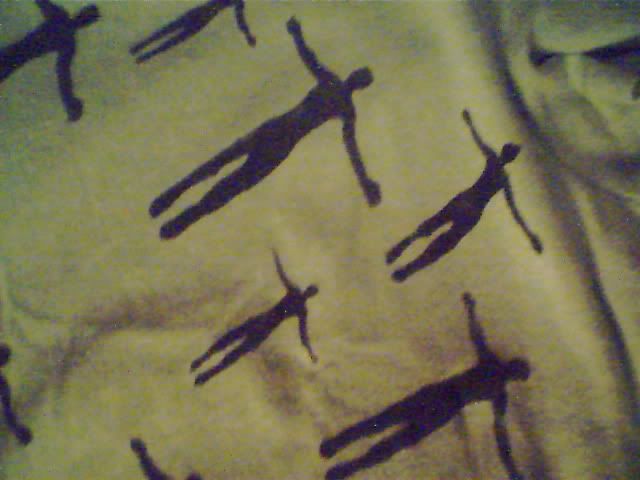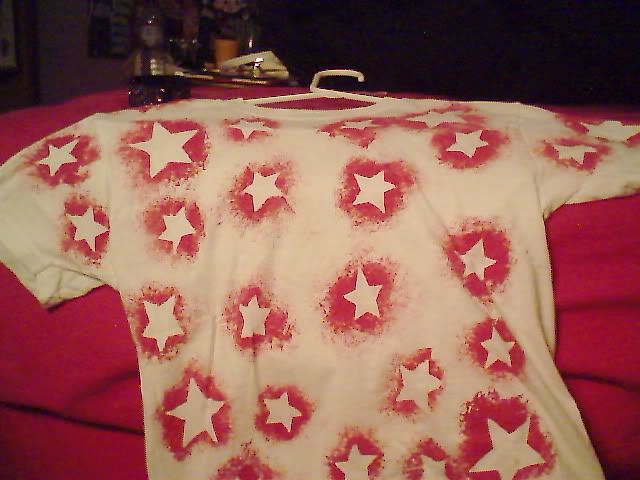 got to represent!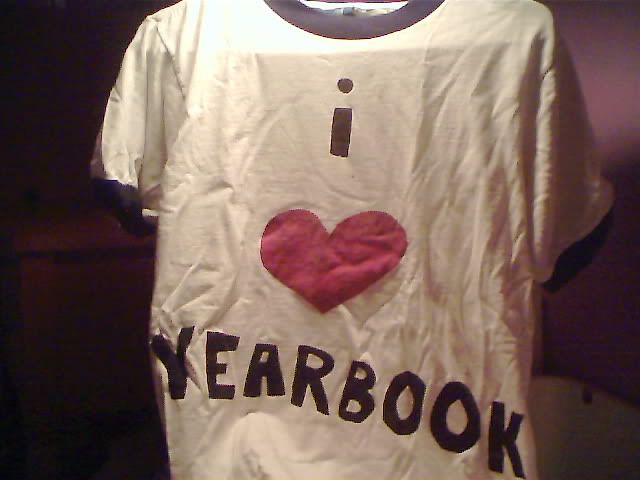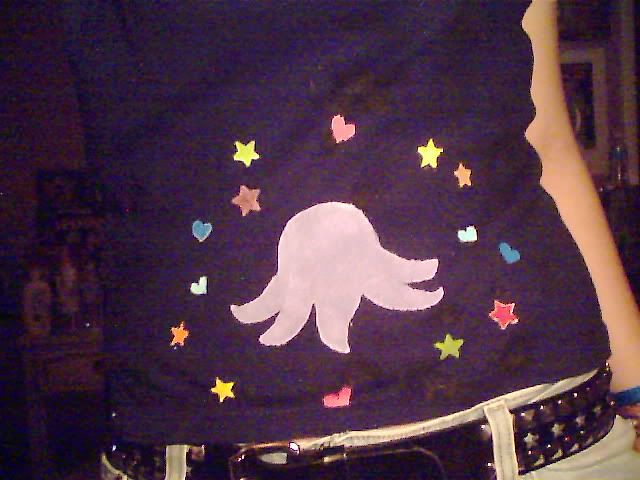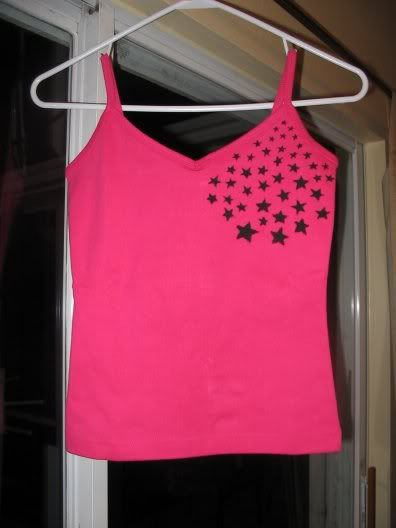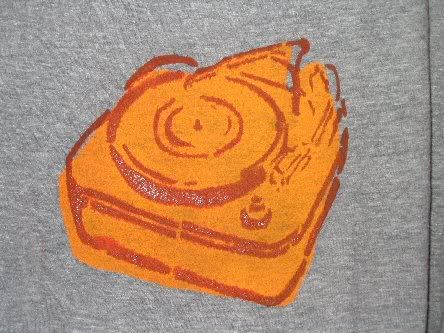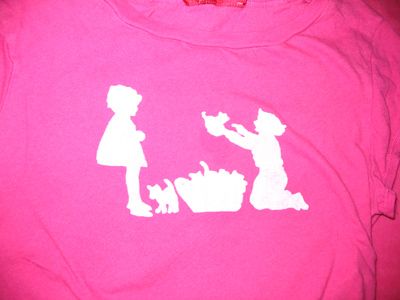 this one looks much better in person, the flash is unforgiving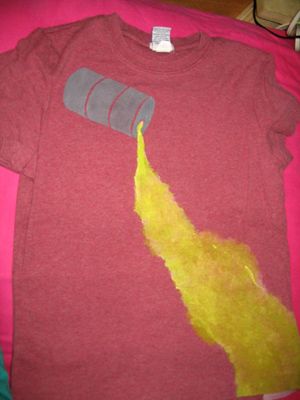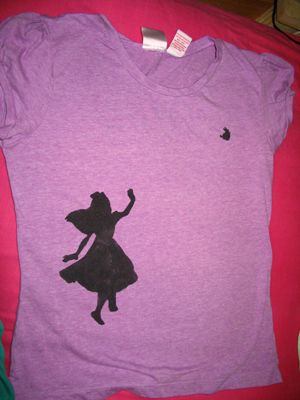 this one is by far my favorite. The shirt originally had a peace sign with leafy things around it. the paint is actually light pink. I'm thrilled with the way it turned out. i <33 freezer paper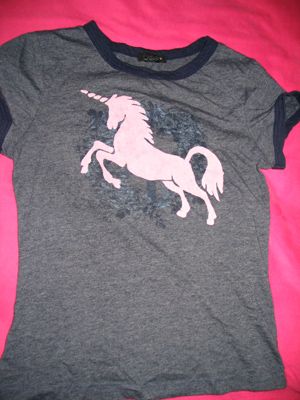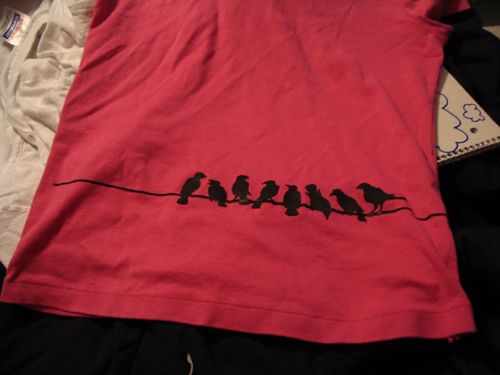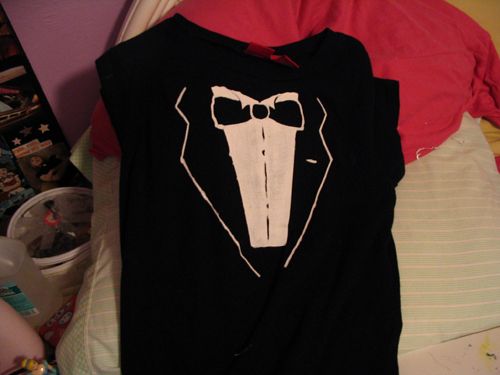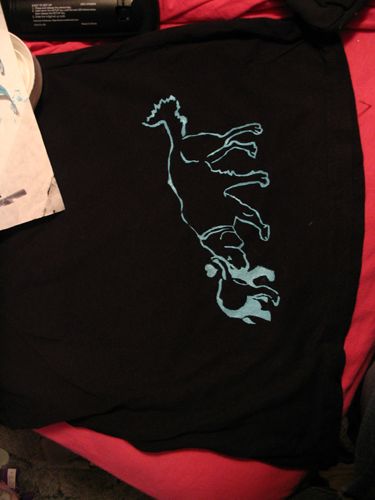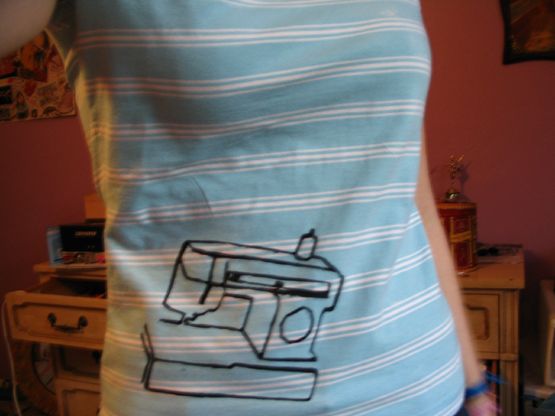 I'm on my school's yearbook staff and my teachers are great. They made a promo that went on the news where they sang "buy it like it's hot" to the tune of "drop it like it's hot" to promote our next yearbook sale. My high school is considered the ghetto school and my extremely white teachers love to try to be "down with that" So I made them and their other teacher friend who spends tons of time in our room all "drop it like it's hot" shirts using the stencil from freewebs.com/stencilry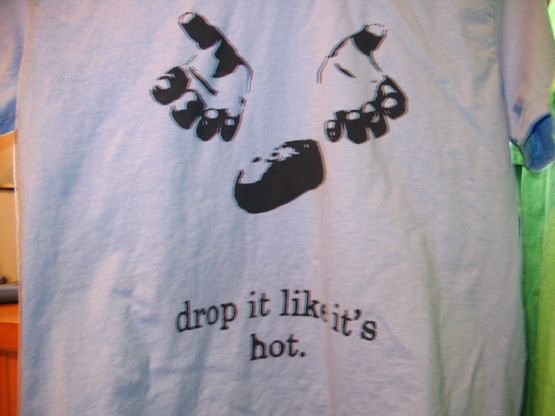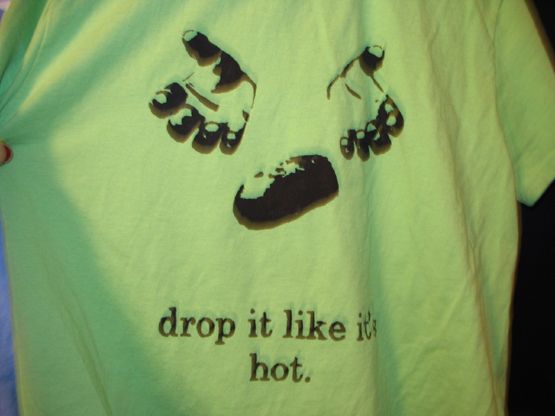 Okay, now these are all ones that my friends made, so I can't take credit for them. But I think they're all pretty cool.
this was the first one she ever made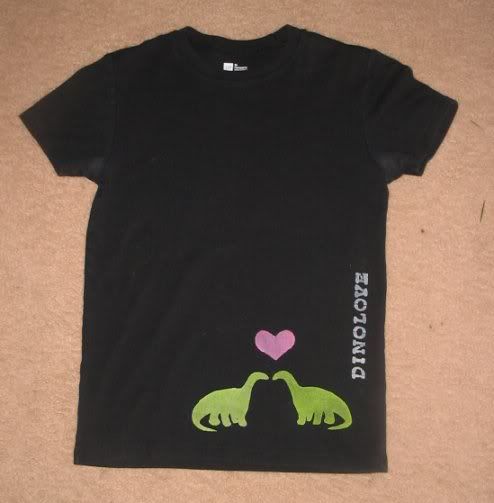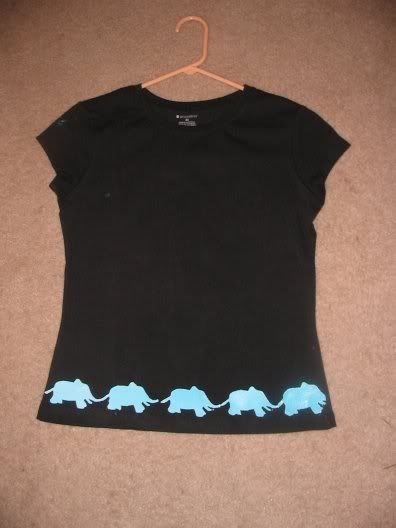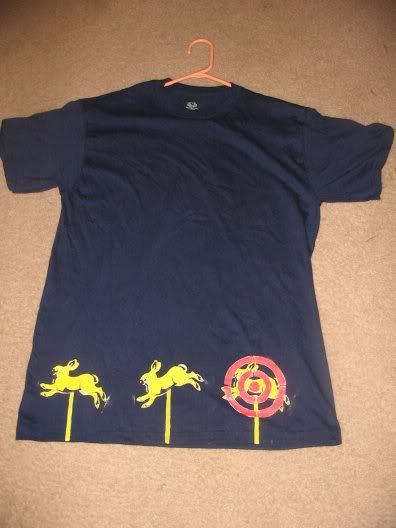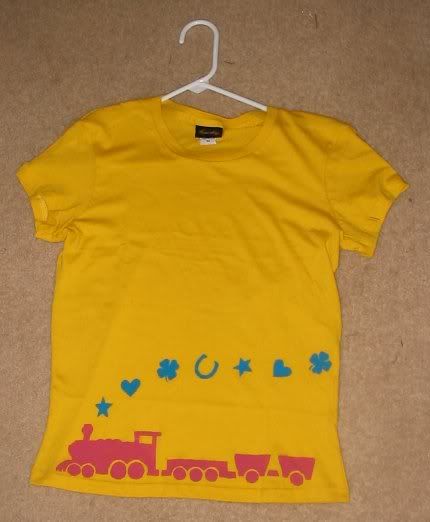 this one was made by my boyfriend. it was his first stencil, he's made much cooler ones since but I don't yet have pictures.